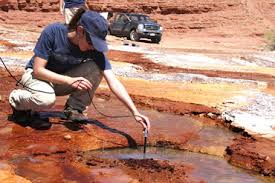 We advise Geobiology with the detection and use of specific techniques to bring balance and productivity in areas with energy imbalance problems.
Through a prospecting analysis, we can offer a survey of areas with harmful influences from Soil energies, and the solutions to neutralize these energies.
We analyze your place of residence, your work space, your company, your land.
Contact us:
💬 (14) 98212-6228 (WhatsApp)
💬 (21) 98260-5675 (WhatsApp)
📩 contato@archsettegaia.com.br